SABONG WORLDWIDE ANG PINAKA BAGO SA LAHAT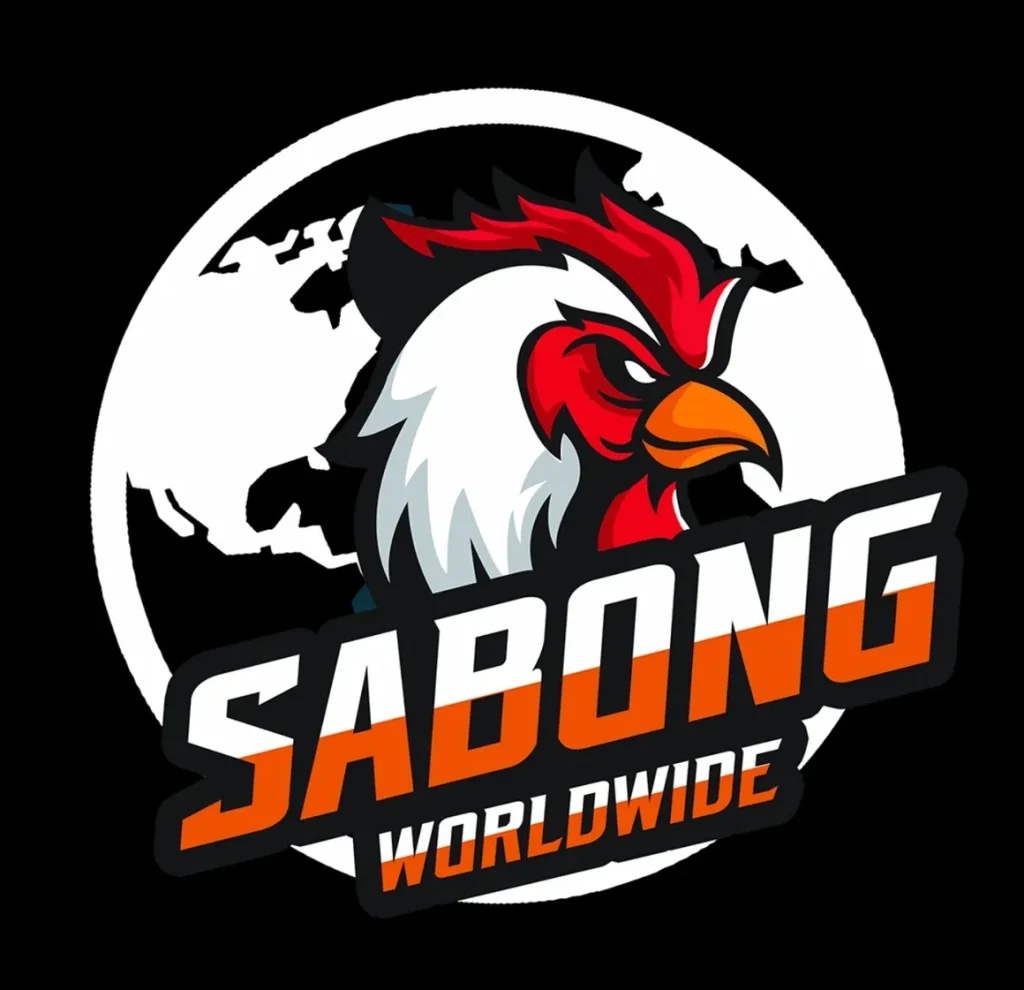 Many Filipinos are seeking work and other sources of additional income every single day. Traditional and physical games are popular among Filipinos. According to studies, Sabong is among the most widely played and traditional sport and activity in the Philippines. Further to that, the sport is fully available and free to the general public. In fact, Cockfighting has a long history dating back to ancient times. It is claimed that the legendary game originated in Southeast Asia, which explains why it has become so well recognized all through the country.
Sabong is a very simple and entertaining betting game because there is always a fifty percent (50%) chance of winning. Certain roosters are taught and cared for weeks or even months before the battling event. But, how can people win or lose a bet in Sabong? "MERON" or "WALA" are two options to choose from before a match starts. A standard Sabong round may range anywhere from a few minutes to more than half an hour and often leads to the death of one or both cocks.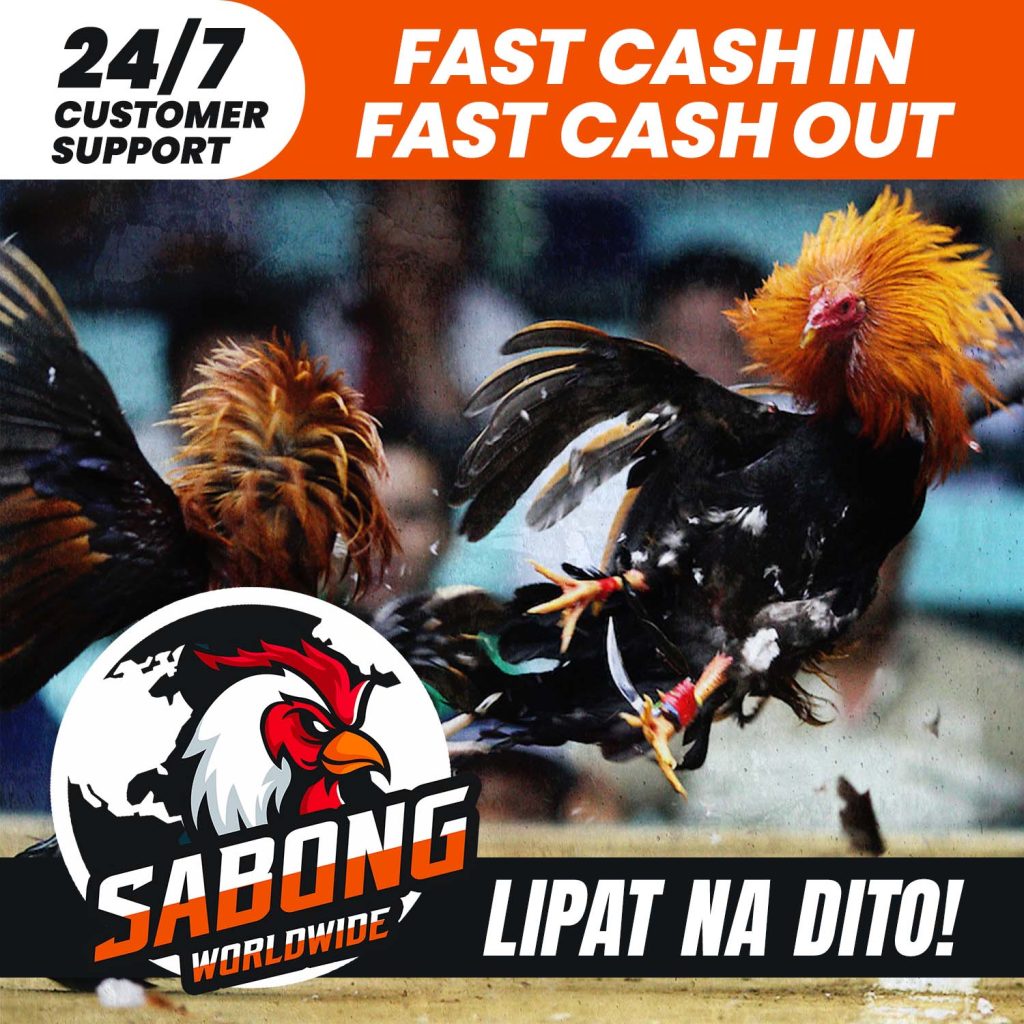 Until today, some people are still hesitant to go out since the Covid-19 virus was discovered. Considering that almost every Filipino has a passion for Sabong, it is now possible to play it online with Sabong Worldwide! To be fair to all its online betting players, every match is live broadcasted in the website with no glitches. Many players are still unsure how this Sabong Online works, but Sabong Worldwide has made it simple for participants to play. If you enjoy Sabong and want to make money quickly, play it online today at Sabong Worldwide. Despite the fact that the website is new, countless individuals view and invest on it live day after day. Nowadays, each and every one of us already owns a mobile phone. Sabong Worldwide only requires a Mobile phone and internet access to be able to play and invest in the online sport!
Making of An Account
There are several casinos and Online Sabong websites all over the world, but what makes Sabong Worldwide unique? Unlike other sites, Sabong Worldwide has a very easy registration process. Only a few bits of information are required to set up an account.
A referral ID
Username
Password
First and last name
Contact no.
Because it is the most vital information, a contact number must constantly be checked and confirmed accurately. Transaction receipts and codes are given to each player's contact number to guarantee everyone's safety! Be sure to enter your actual contact information to avoid difficulties. Before you can login in to your new Sabong Worldwide account, your agent (the individual who supplied you the referral code) must first activate it. To begin playing, always remind your assigned agent to begin activating your new account!
CREDITS
One principle for betting on a cockfight match is to have credits or money in your Sabong Worldwide account. Even so, each player may witness several battles first before placing a bet in order to observe! Every single day, more than hundreds of matches are played and broadcasted live on the website. On top of that, it is accessible 24 hours per day. An agent is required if a player needs to add credits to an account. Being an agent might also be a good choice for players who spend a lot of their free time at home. An agent's role is to activate many accounts and assist other players in cash in and cash outs. Earning money will be easier if you do these things!
Every time a battle ends, the number of matches is displayed and updated on the website. This list is always updated and cleared after 24 hours and begins at number one the following day. Because Sabong Worldwide's goal is to prevent its players from being confused, learning how to bet is very simple when a new member is fully prepared. Simply select the amount of wager you want to place from "Meron" and "Wala" and click the "Bet" button. Typically, most of the individuals are making bets on "meron" in contrast to "wala". Start recruiting immediately if you wish to invest in Sabong with your friends or family members online and earn money together! Help and grow with each other!
If you have been observing and placing bets on Online Sabong for a long time, it may be easier to determine which of the cocks would win the battle. Playing Online Sabong in Sabong Worldwide can help its players to determine their talents and capabilities when it comes to digital betting games like Sabong. Even so, luck may still be true! For more information, visit Sabong Worldwide. What else are you waiting for? Earn more money in a single sitting from the convenience of your own home.